Lady Angel Volleyball Camp
Date: June 28 - July 1
Time: 8 a.m. - 11 a.m.
Location: Incarnate Word Academy DC Gym (Chamberlain St.)
Arrival and Departure: Please make plans to drop off and pick up campers 5 minutes before and after athlete's session.
Instructions: Emphasis on fundamentals including passing, setting, serving, hitting, blocking, defense, teamwork and communication.
Make checks payable to Cris Deleon and mail to:
Incarnate Word Academy c/o Coach Deleon, 2917 Austin St. Corpus Christi, Texas 78404
The deadline for registration is Friday, June 25.
This form is not currently accepting submissions.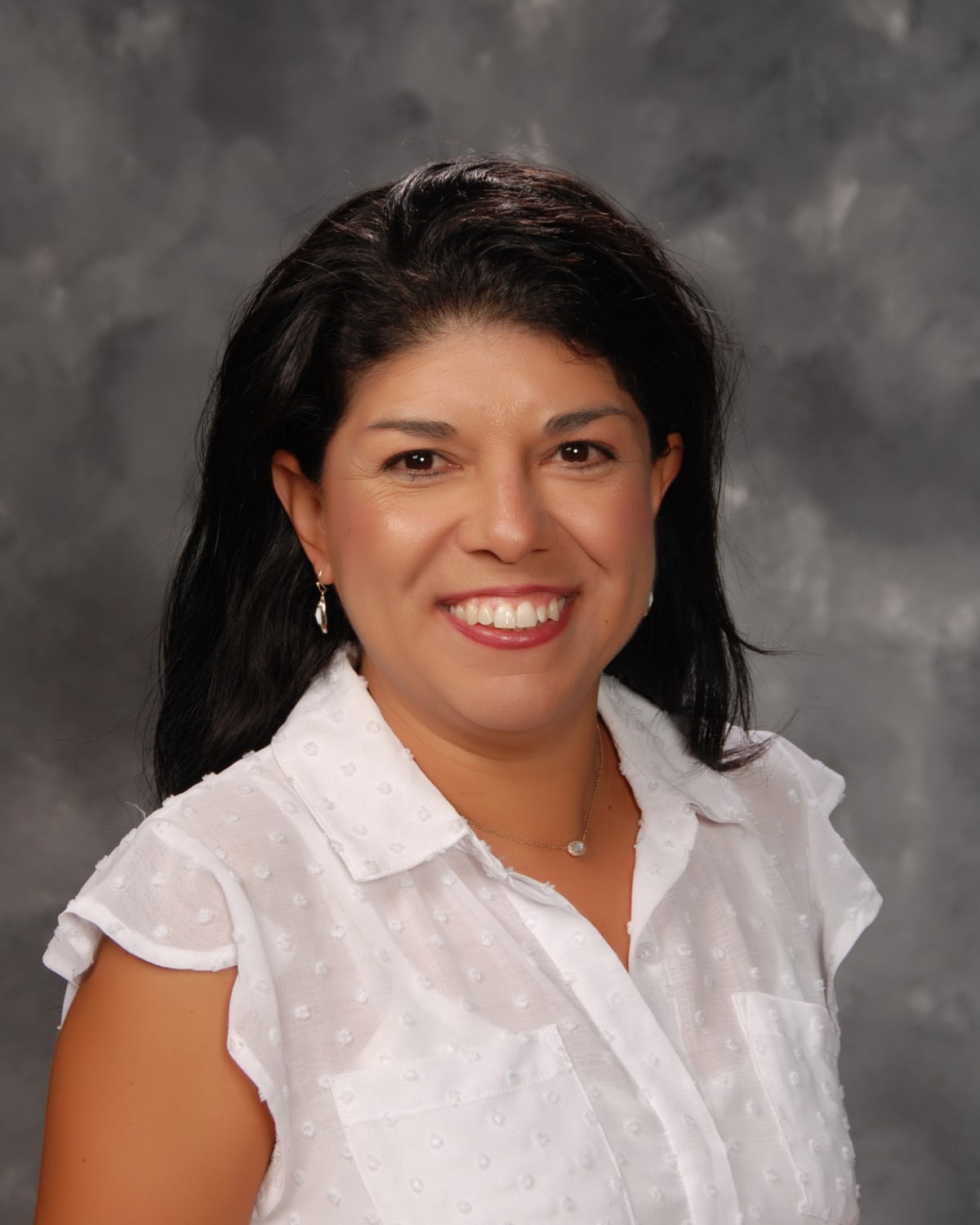 Cris DeLeon
deleonc@iwacc.org
Office Assistant, Head Cross Country, Head 8th Grade Volleyball